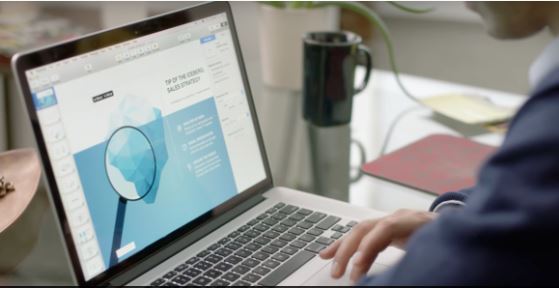 Self-service business intelligence with Cognos Analytics
IBM® Cognos® Analytics integrates reporting, modeling, analysis, dashboards, stories, and event management so you can understand your organization's data, and make effective business decisions. After the software is installed and configured, administrators set up security and manage data sources. Next comes the data. You can get started yourself by uploading local files and applying visualizations in dashboards or stories. For enterprise-level data, modelers are next in the workflow. After data modules and packages are available, report authors can then create reports for business users and analysts. Administrators maintain the system on an ongoing basis.
Whether you're an analyst, report author, data modeler, or an administrator, you start by signing in to the Welcome portal from your desktop or mobile device. There are coach marks in the user interface to help you discover what's where.
Experience IBM Cognos Analytics, an interactive way for virtually anyone to find, explore, and share data-driven insights in a governed environment. Find precise and timely answers from your data or from content built by others. Create compelling reports and dashboards which you can easily distribute throughout your company. Use automated alerts to monitor changes to key findings. Confidently and quickly take actions to improve your business.